An expansive artist postcard show to benefit the Chandler Gallery and Maud Morgan Arts. Join us August 1st, 6-9pm [raindate August 8th] for a fun filled evening in the backyard –  Arts N' Craft BREWS! Food, local brews, affordable art, yard games and featuring musical performance by Rachel Sumner.
RSVP to our celebration! Free admission – Cash food and beer. With your help all the proceeds from sales continue to help MMA to engage, enrich and inspire artists and art-lovers for years to come.
Thank you to our community partners, Cambridge Brewing Company, Clownshoes Beer and Lamplighter Brewing Company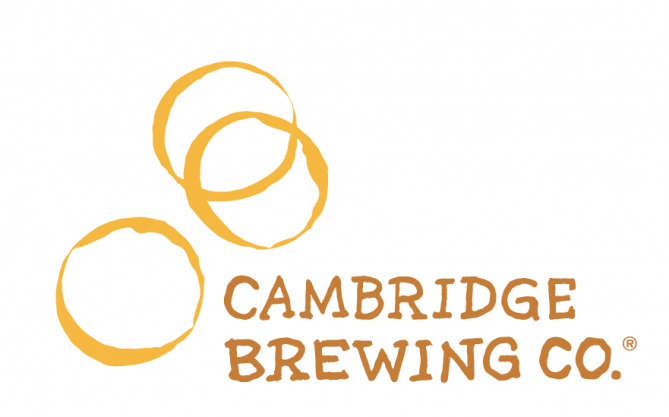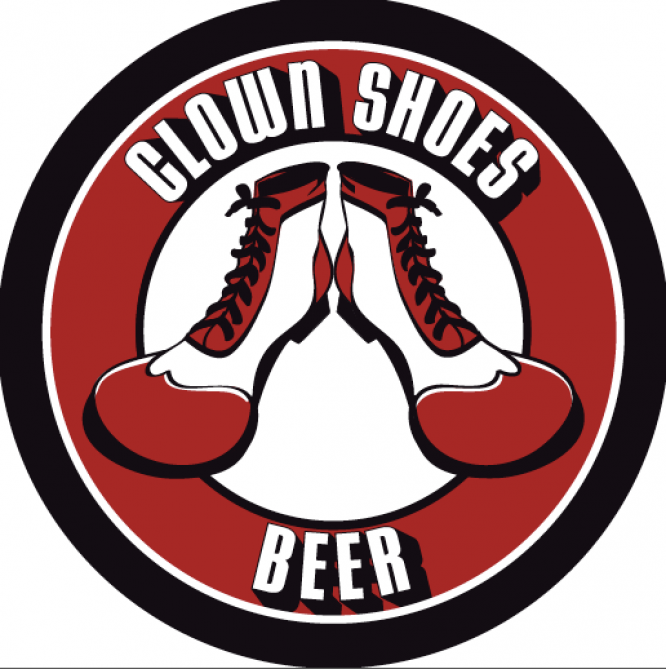 Postcards To Fay
Show dates: July 29 – August 16, 2019
Deadline for all postcards to arrive at Chandler Gallery: July 10, 2019
Mailing Address: Chandler Gallery, 20 Sacramento Street, Cambridge, MA 02138
Participating artists, please include the following information with your card:
Name of the artist
Contact information: email, phone number, mailing address
Medium used to create the card
Artists are asked to create work that is 6×8 inches.
All work will be sold at $50 with 50% to go to the artist and 50% to benefit Chandler Gallery and Maud Morgan Arts Center.
Artists can submit up to 4 cards. There is no fee to participate in the show.
The card can be sent in an envelope or sent directly.
Please use heavier paper if choosing to send directly.
Unsold cards will be held for 30 days for pick up by the artist or a representative.
Are you interested in becoming involved with this event? Please reach out to Cory [cshea@agassiz.org]  for sponsorship and volunteer opportunities!