Thank you to our community that joined us August 1st 2019 for the Arts N Craft Brews Celebration! Missed our party? Click here to take a peek of the fun!
An expansive artist postcard show to benefit the Chandler Gallery and Maud Morgan Arts. Join us August 1st, 6-9pm for a fun filled evening in the backyard –  Arts N' Craft BREWS! Food, local brews, affordable art, yard games and featuring musical performance by Rachel Sumner. Cash food and beer. With your help all the proceeds from sales continue to help MMA to engage, enrich and inspire artists and art-lovers for years to come.
Thank you to our community partners, Cambridge Brewing Company, Clownshoes Beer and Lamplighter Brewing Company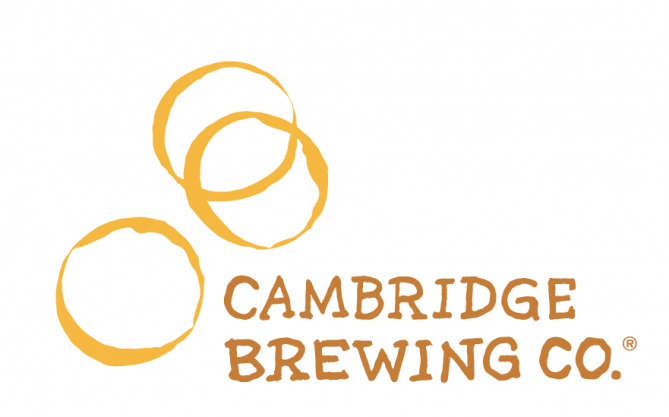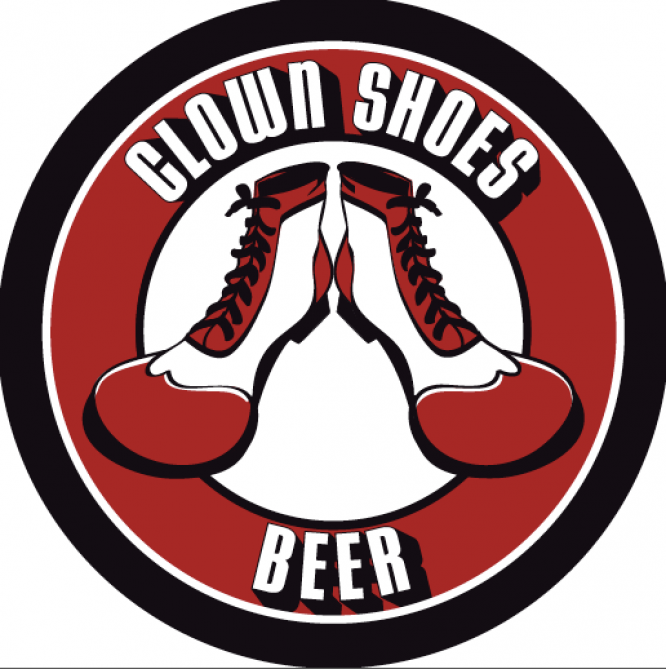 To see more event photos please click here!
Postcards To Fay
Show dates: July 29 – August 16, 2019