Adult / Teen Workshop Descriptions
Extraordinary Workshops, Extraordinary Teachers
Workshops at Maud Morgan Arts offer an opportunity for intensive engagement in focused topics, taught by specialists in their fields.The groups are small, and attention is individual. Instructors respond to each participant wherever they may be in their artmaking journey.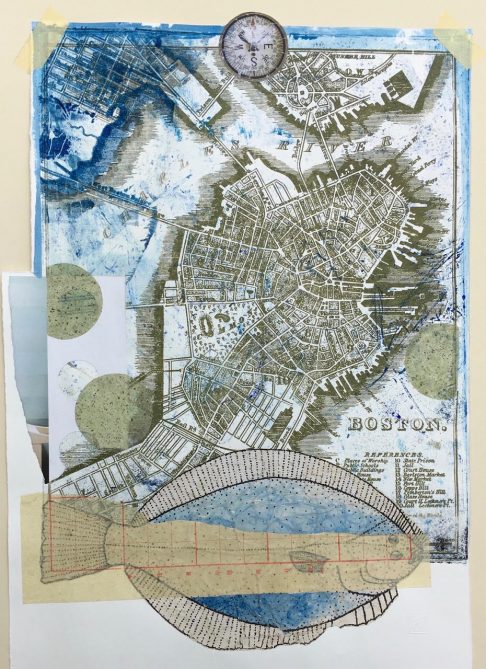 Layering Light
Saturday, May 4th
10am-3pm
This one-day workshop explores the color theory behind laying transparent and opaque colors. We will use stencils, inks and water-based drawing media to explore a wide range of mark making and imagery.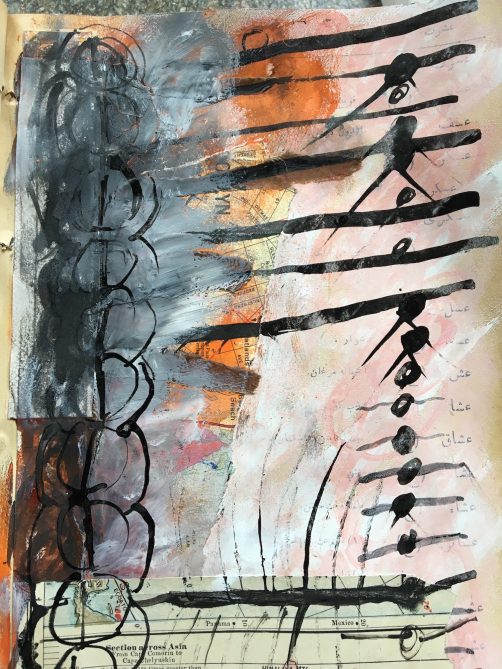 Gallery Series: Altered Book Making
Gallery Series: Altered Book Making
Saturday, May 11th
10am-2pm
This workshop will be lead by artists Lola Baltzell, Carol Blackwell, Amy Solomon and Valerie Spain.
Turn an old book into a personal work of art by cutting, collaging, writing in the margins, gluing and building. We will have old books on hand for your use. Please also feel free to bring your own or other ephemera or objects that hold special meaning to you. Be inspired by the book itself, the words of the text, the personal associations.
This workshop will be taught  by the 4 artists in the show "Writing in the Margins" providing insight into their processes as well as instruction and time to make your own work.