Adult / Teen Workshop Descriptions
Extraordinary Workshops, Extraordinary Teachers
Workshops at Maud Morgan Arts offer an opportunity for intensive engagement in focused topics, taught by specialists in their fields.The groups are small, and attention is individual. Instructors respond to each participant wherever they may be in their artmaking journey.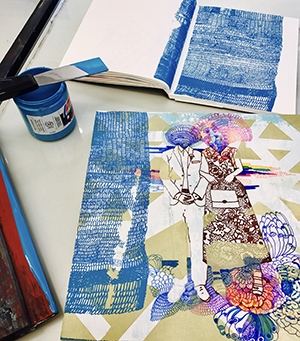 Screenprinting: Light & Color
April 7 & 14, 2018
10 am to 4 pm
Adult Workshop
In this two day intensive workshop students will be introduced to silkscreen basics. We will examine different ways of making a screen. Students can choose to register for one or both days.

On April 7, students will explore traditional screen-printing techniques such as stencils and the use of drawing fluid and screen filler.
On April 14, students will be introduced to photo emulsion and the appropriate ways to generate film positives.
Silkscreen is one of the most versatile printmaking processes. Students will be encouraged to print on variety of materials from paper to wood panels, Plexiglas, cloth and canvas. We will use Speedball Acrylic inks. Bring ideas and see how they can be transformed and enriched by the screen printing process. Take this workshop as  one day or take both days.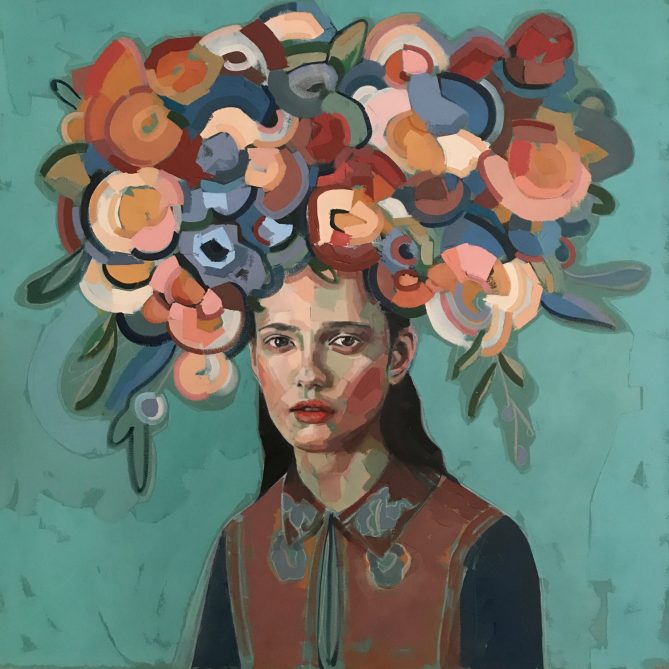 Portrait Painting Workshop
Adult / Teen
Saturday, April 21st, 2018
10am-3pm | 2D Studio
With Instructor Mia Cross
Develop new ways of creating portraits!
We will explore a variety of portrait painting techniques creating layers of luminous color. Using palette knives, acrylic and oil paint. Class will also feature a live model to work from.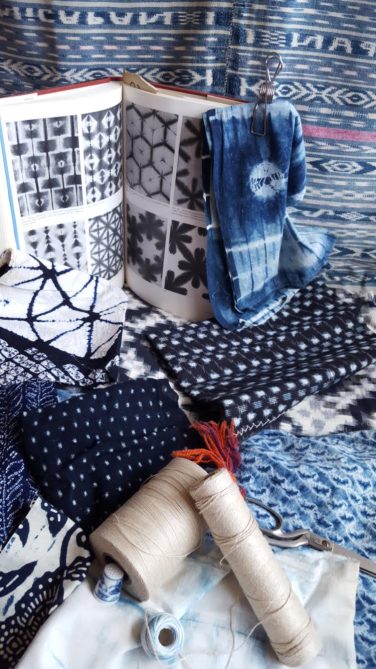 Indigo Dye Workshop
Adult / Teen
Saturday, May 5th, 2018
10am-2pm | 2D Studio
Come explore shape-resist techniques and the amazing effects of indigo fiber dye. Workshop participants will have cotton cloth and yarn provided, to stitch, fold, twist, wrap and clamp to form a barrier to the dye in an indigo vat. Watch with excitement as the dyed fibers are unfolded and the patterns are revealed. The cloth can be made into simple handstitched items before they are bound and dyed.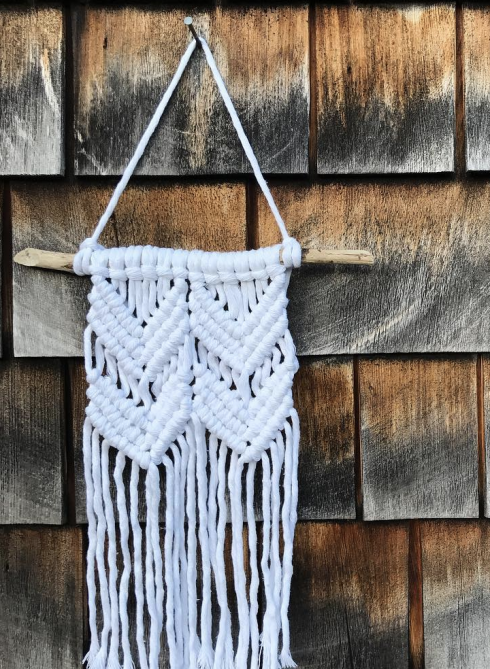 Macrame Workshop
Adult / Teen
Tuesday, May 15th, 2018
6:30-8:30pm | 2D Studio
Join MMA as we host macrame artist, Brianna Conlan from Fiber&Ink in this 2hr introduction to Macrame!