Adult / Teen Workshop Descriptions
Extraordinary Workshops, Extraordinary Teachers
Workshops at Maud Morgan Arts offer an opportunity for intensive engagement in focused topics, taught by specialists in their fields.The groups are small, and attention is individual. Instructors respond to each participant wherever they may be in their artmaking journey.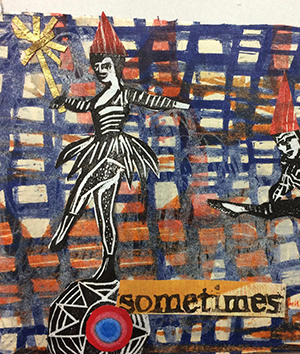 Rip it UP!
Adult | Teen
Saturday, November 2, 2019
10 – 3 pm | 2D Studio
There is liberation in ripping up old prints, drawings or photographs. The rip can become a boundary or border.  A blue bird's wing becomes a pyramid, a triangle, a newly discovered country on a map with no name. In this series of image generating exercises we will take inspiration from the Surrealists and unleash the potential of our own images when altering them, and incorporating new and shared materials from our paper stashes and visual archives. Participants will end the workshop with a simple collaged accordion or sewn pamphlet book that house they day's visual output. We can also have a clinic on glue and gluing techniques.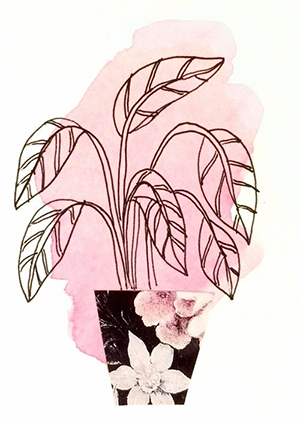 Watercolor & Collage with Molly
Adult/Teen
Thursday, November 14th
6 – 8:30 pm | 2D Studio

Experiment with a variety of water color techniques by creating hand painted paper that you will later use to create a collage. Create one large scale, or a series of small scale collages. Even turn them into one of a kind greeting cards.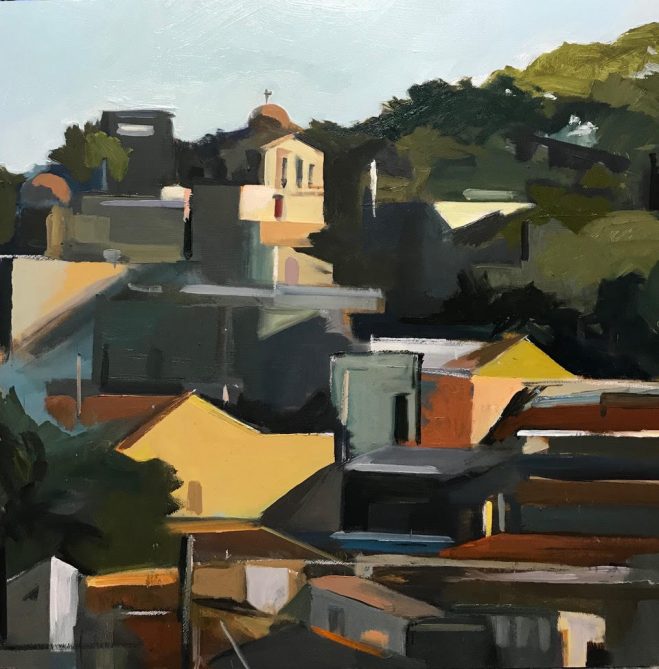 Paint it Large – Keep it Fresh!
Rescheduled November 16th
10am-3pm
A one-day workshop that gives your painting a push! With a photo (enlarged), that you will bring along as a reference, this one-day workshop is the place to take some chances and break through fears about your painting process.  Artist/instructor Emily Passman will walk you through guided exercises pushing you to find fresh ways of seeing, using your tools, choosing color and creating composition. You will leave at the end of the day with a large finished painting that has freshness, surprising likeness to elements of the photo, but with added panache!