Adult / Teen Workshop Descriptions
Extraordinary Workshops, Extraordinary Teachers
Workshops at Maud Morgan Arts offer an opportunity for intensive engagement in focused topics, taught by specialists in their fields.The groups are small, and attention is individual. Instructors respond to each participant wherever they may be in their artmaking journey.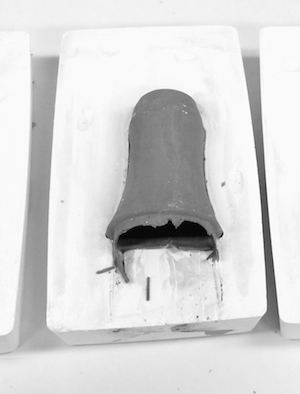 Making Molds for Casting and Slabs
April 1-2, 8-9, 2017
Time varies, see below
Adult / Teen Workshop
This class will explore the basic techniques of making molds for both slip casting and slab work. The schedule is adjusted to cover an introduction the first short day which will explore the opportunities molds allow, as well as provide guidance on selecting appropriate forms to mold. The following class will consist of pouring plaster molds and working with slab molds. Student will be taught how to mix, handle, and pour plaster effectively.
The following weekend we will cast the forms we have made. Students will meet again for the opportunity to glaze their work on a date to be determined by the group.
Dates and Times:
Sat, April 1, 2 – 4 pm; Sun, April 2, 10 am – 4 pm
Sat, April 8, 2 – 6 pm; Sun, April 9, 2 – 6 pm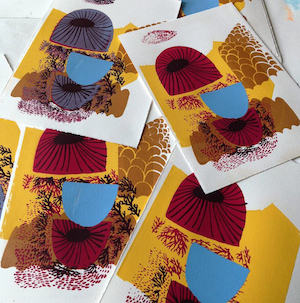 High School Art Immersion Workshop: Screenprinting to Clay
Grade 9-12
Tuesday – Friday
1:00 – 5:30 pm
April 18 – 21, 2017
Create artworks for your art portfolio or just because!
Join two local artists in this 4-day April vacation week exploration of two versatile mediums. For four hours each afternoon, students will immerse themselves in the subjects of ceramics and screenprinting alongside two talented artists. Students will learn basic and advanced screenprinting techniques and then dive into working with clay in the ceramics studio, both on the wheel and building sculptural objects.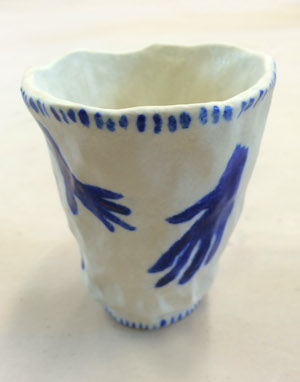 Ceramics By Hand
5 Thursdays, 10 am – 12 pm
April 27 – May 25, 2017
Try your hand at functional and sculptural ceramics!
Explore hand-building construction processes such as coils, slabs, pinching, and experiment with slump molds. A variety of glazing techniques with be shared in order to achieve desired decorative and finishing techniques using various glazes and resists. This class will cover a variety of basics, where you take it from there is up to your artistic vision.
Studio Sampler Series offers five-week classes that introduce topics in studio art. Studio practices will vary by season, and will cover a variety of materials. Designed to inspire without a huge commitment, this series is a perfect way to test your interests and skills.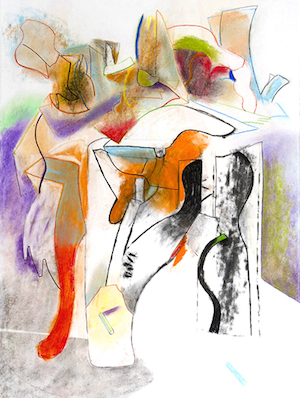 Drawing: From Observation to Metaphor
April 29 – 30, 2017
10 am to 4 pm
Adult / Teen Workshop
This is a chance to work with legendary drawing teacher Bill Flynn. He describes the workshop below: "This workshop will stress finding your way of transforming the literal world into a poetic visual experience. Our goal will be developing a personal perspective toward your own art process.
Throughout our time we will move from observation to discovery and transformation. We will explore the language of marks, shapes and visual organization through serious play. We'll take some time to look at the evolution of drawing through history and the techniques that made it visible and changed our ways of seeing.
The only requirements are Energy, Enthusiasm and Lots of paper!!!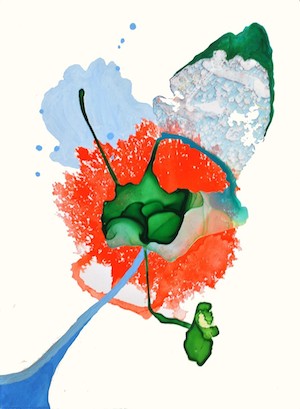 Acrylic Mixed Media Hands-On Demo
Sunday, April 30th, 2017
10:30 am – 12:30 pm
$10 per person
Join local artist Adria Arch to experiment with a wide range of painting techniques using Golden Acrylic paints and mediums, including watercolor-like approaches, collage, stencils and lots more. Beginners and experienced artists are encouraged to join. Attendees will receive a sample pack of Golden Acrylic products.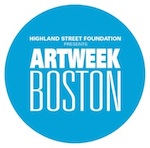 In collaboration with ArtWeek Boston, affordable fun for anyone with a creative sense of adventure, featuring unique and unexpected experiences that are participatory, interactive, or offer behind-the-scenes access to artists or the creative process.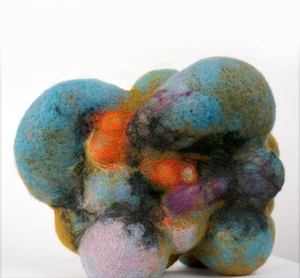 Needlefelting: Three Ways
5 Tuesdays, 6 – 8:30 pm
May 16 – June 13, 2017
Meditative process, satisfying forms.  
Learn the technique of needlefelting with wool and a barbed needle to create your own wooly sculpture. Be introduced to combining both natural and manmade elements to make everything from organic orbs to dimensional objects. Indulge in the satisfying meditative activity of punching fibers with a needle while learning to mix color, create surface texture, compose and design. Includes learning basic techniques as well as some of my secret inventions for building larger forms, combining with found objects and carving absurdly ordinary objects. Once you start you won't want to stop!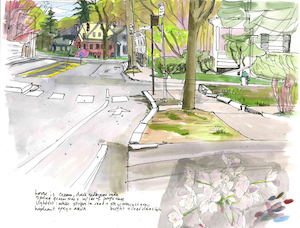 Sketching & Painting Cambridge
May 20 – 21, 2017
10 am to 4 pm
Adult / Teen Workshop
Experience the intensity of looking anew at your familiar surroundings. Actually looking while drawing and painting is a profoundly different experience that just passing through. Alexandra will guide you in your explorations with pen and pencil, paper and paint.
An exhibition will follow in August 2017  in the Chandler Gallery and the Foyer Gallery.