Adult / Teen Workshop Descriptions
Extraordinary Workshops, Extraordinary Teachers
Workshops at Maud Morgan Arts offer an opportunity for intensive engagement in focused topics, taught by specialists in their fields.The groups are small, and attention is individual. Instructors respond to each participant wherever they may be in their artmaking journey.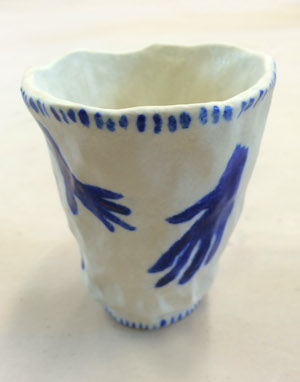 Ceramics By Hand
Adult / Teen
10 Thursdays, 10 am – 12 pm
October 5 – December 15, 2017
Excludes November 23, 2017
Try your hand at functional and sculptural ceramics!
Explore hand-building construction processes such as coils, slabs, pinching, and experiment with slump molds. A variety of glazing techniques with be shared in order to achieve desired decorative and finishing techniques using various glazes and resists. This class will cover a variety of basics, where you take it from there is up to your artistic vision.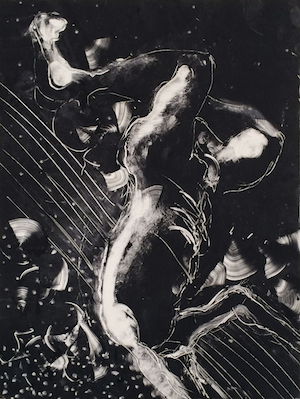 All in One / All at Once: Printmaking from a Live Model
October 28 – 29, 2017
10 am to 4 pm
Adult / Teen Workshop
Come explore printmaking as a drawing medium. With a nude model as the observational focus, work directly and spontaneously on printing plates with an "all in one" approach and simple monotype techniques that seamlessly integrate printmaking and drawing.
This will be an intensive, fun workshop in a supportive and encouraging environment. Be prepared for challenges, and surprises. No experience in printmaking, figurative work, or drawing is necessary.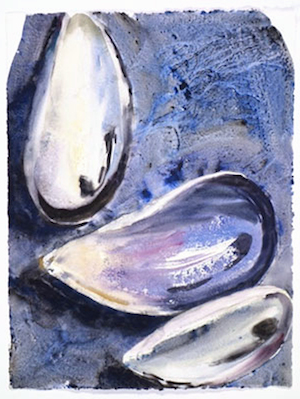 Painting Light: A Watercolor Workshop
November 4 – 5, 2017
10 am to 4 pm
Adult / Teen Workshop
Explore strategies for painting with watercolor. Focus on a variety of working methods and increase your understanding of how transparent washes can be layered both to create a full range of light and dark and to adjust colors as you works. We will also stay open to the playful, quick and spontaneous potentials of the medium. Students will paint primarily from observation and will work directly from a nude model on Sunday morning.
A materials list will be shared prior to start of workshop. All experience levels welcome.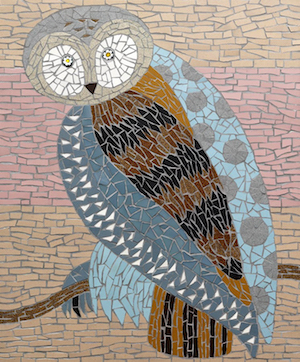 Introduction to Mosaics
December 2 -3, 2017
10 am to 4 pm
Adult / Teen Workshop
Design and  fabricate a 8" X 8" mosaic using handmade Mexican tiles, called smalti, with unusual variations of color and texture. We will learn how to cut tiles into a variety of shapes and arrange them to best emphasize the lines and shapes in your design.
You will go home with all the information that you need to continue making mosaics on your own. Students should bring photos, books, and sketches as inspiration for mosaic designs. If you have some things sized for 8" X 8" that will be very helpful.
All materials will be provided. A materials fee of $40 to be paid to instructor. All experience levels welcome.