Adult / Teen Workshop Descriptions
Extraordinary Workshops, Extraordinary Teachers
Workshops at Maud Morgan Arts offer an opportunity for intensive engagement in focused topics, taught by specialists in their fields.The groups are small, and attention is individual. Instructors respond to each participant wherever they may be in their artmaking journey.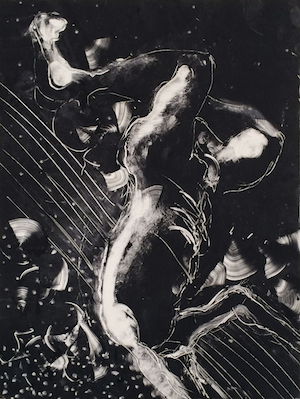 Monotype with Model
January 27 – 28, 2017
10 am to 4 pm
Adult Workshop
Come explore printmaking as a drawing medium. With a nude model as the observational focus, work directly and spontaneously on printing plates with an "all in one" approach and simple monotype techniques that seamlessly integrate printmaking and drawing.
This will be an intensive, fun workshop in a supportive and encouraging environment. Be prepared for challenges, and surprises. No experience in printmaking, figurative work, or drawing is necessary.
In Process: Critique Nights
Adult, Drop-In
Last Tuesdays, Monthly
6:30 pm – 8:30 pm
January 30, February 27, and/or March 27
$20, register online or pay when you come.
Join us one evening a month for a drop-in group critique guided by artist and educator, Nancy Hart. Learn how to look at and critique others' work while Nancy offers her own observations and critique. Share your process and learn another's while you take part in this insightful monthly evening meet-up.
Bring any of the following materials: images, ideas, works-in-progress, and finished work. Attendees can discuss with Nancy their progress, challenges, and break throughs in their practice and gain feedback from others in attendance. Nancy will guide productive conversation in a supportive and inspired safe space to have a dialogue and and allow artists explore in their practice.
If the first of the month is for showing new work, let the end of the month be the time to reflect on artwork and your artistic practice. Come once, come monthly, come with questions, dialogue or listenings ears. We welcome you to join us.