Adult / Teen Workshop Descriptions
Extraordinary Workshops, Extraordinary Teachers
Workshops at Maud Morgan Arts offer an opportunity for intensive engagement in focused topics, taught by specialists in their fields.The groups are small, and attention is individual. Instructors respond to each participant wherever they may be in their artmaking journey.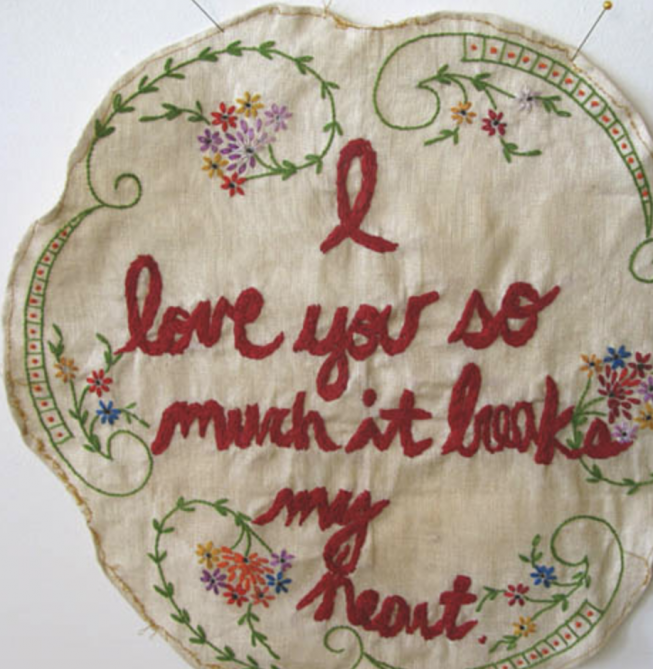 Drawing with Thread
Drawing with Thread Workshop
Joetta Maue
October 20th & 21st | 10am-3pm
This workshop explores embroidery as drawing and mark making with a specific focus on how to translate drawing into a stitched work. Through direct drawing, transfer and projection students will build technical skills and conceptual idea development. Traditional drawing techniques such as contour, gesture and hatching are addressed and considered in terms of application with embroidery. Students will learn embroidery techniques, including various stitches, appliqué techniques, and staining of textiles. Participants will begin a personal project and discuss the best way to make stitch, technique, color and materials choices. Open to all skill levels.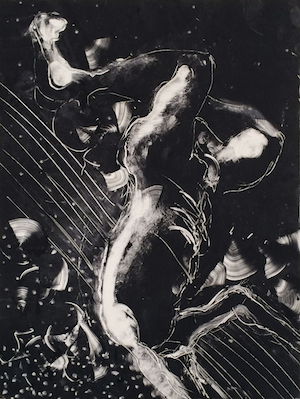 Monotype with Model
November 10 & 11, 2018
10 am to 4 pm
Adult / Teen Workshop
Come explore printmaking as a drawing medium. With a nude model as the observational focus, work directly and spontaneously on printing plates with an "all in one" approach and simple monotype techniques that seamlessly integrate printmaking and drawing.
This will be an intensive, fun workshop in a supportive and encouraging environment. Be prepared for challenges, and surprises. No experience in printmaking, figurative work, or drawing is necessary.