Immerse yourself in Art
Engage with some of Boston's finest artist-educators in studios purposely designed for ceramics, printmaking, drawing, painting, and sculpture. Continue your journey in art by immersing yourself in a stimulating and supportive environment.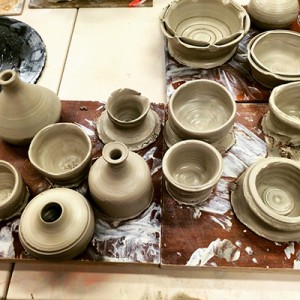 All for Clay / Clay for All: Grades 6-8
9 Saturdays, 11:30 am – 1:30pm
April 7- June 16, 2018
Excludes April 21, 2018
All ages and skill levels can work side by side.

No matter how young or old you can be successful in clay. Employing a variety of hand building and wheel throwing techniques we will have fun making functional and sculptural pieces. We will glaze and fire our work to take home and enjoy! This is a chance for all ages to work together, learn from each other, and inspire each other.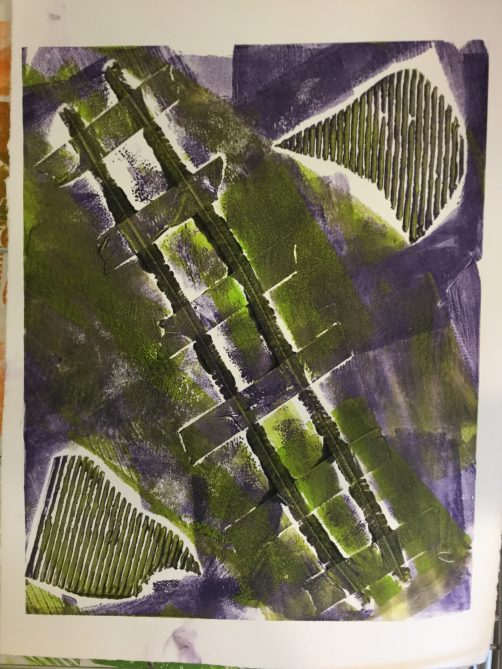 Mix It! A Multimedia Class
Grades 3-7
9 Fridays, 3:30 am – 5:30 pm
April 7- June 8, 2018
Excludes April 20, 2018
Our students will experience painting, drawing, collage and printmaking!  This multimedia experiment will combine techniques that can be used to create works of art on paper or canvas.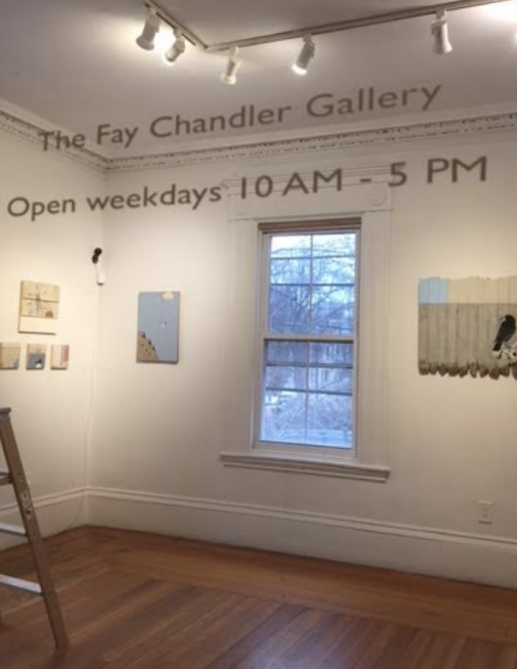 Art We See: Local Culture
9 Mondays
April 9 – June 18, 2018
Except April 16th, 2018
Inspired by local culture, students will have the opportunity to step into Cambridge museum/galleries and review public art all the while reflecting into their sketchbooks. Students will bring their ideas back into the MMA studios to create their 2D pieces of artwork. Then have in class critiques.
Note this class contains instructor supervised offsite visits to: Lunder Arts Center and Harvard Art Museum.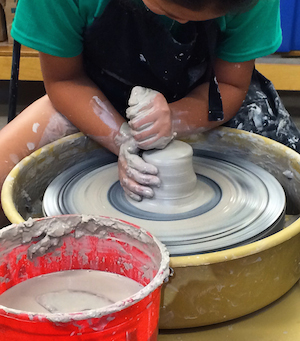 Pottery & Printmaking
Grades 6 – 8
9 Tuesdays, 3:30 – 5:30 pm
April 10 – June 12, 2018
Excludes April 17, 2018
Work on a potter's wheel.
Learn to advance the skills of throwing pots on a potter's wheel. Create functional or sculptural pieces with unique patterns and designs using linocut to add texture. Hand-glaze your work and experience the surprises when the kiln is unloaded.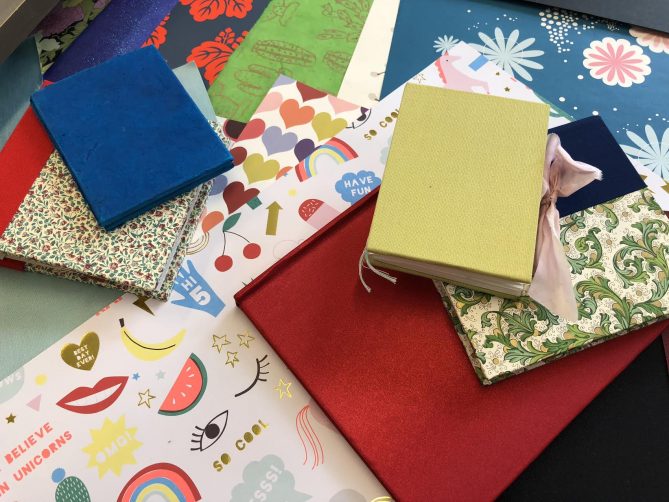 Book It!
Grades 3-7th
9 Wednesdays, 3:30-5:30pm
April 10 – June 13, 2018
Excludes April 18, 2018
Introduction to book making and binding. Students will fold, bind and bring together hardcover books with decorative paper.
Snack 'n Track is available for students who are registering for this class