Immerse yourself in Art
Engage with some of Boston's finest artist-educators in studios purposely designed for ceramics, printmaking, drawing, painting, and sculpture. Continue your journey in art by immersing yourself in a stimulating and supportive environment.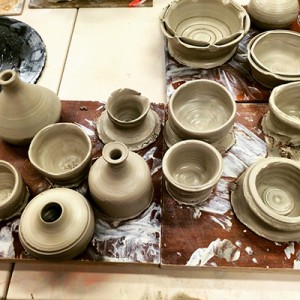 All for Clay / Clay for All: Grades 6-8
10 Saturdays, 11 am – 1 pm
January 13 – March 24, 2017
Excludes February 24, 2017
All ages and skill levels can work side by side.

No matter how young or old you can be successful in clay. Employing a variety of hand building and wheel throwing techniques we will have fun making functional and sculptural pieces. We will glaze and fire our work to take home and enjoy! This is a chance for all ages to work together, learn from each other, and inspire each other.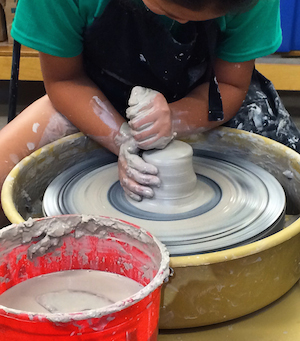 Wheelworks: Another Spin
Grades 6 – 8
Tuesdays, 3:30 – 5:30 pm
January 9 – March 20, 2018
Excludes February 20, 2018
Work on a potter's wheel.
Learn to advance the skills of throwing pots on a potter's wheel, from salt cellars to floor vases, and everything in between, from functional to sculptural.
Hand-glaze your work and experience the surprises when the kiln is unloaded.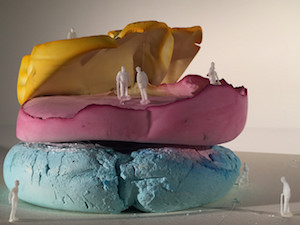 Designing for the Arts: Architectural Workshop
Grade 6-8
Tuesday – Friday
1 – 5:30 pm, with snack break
February 20 – 23, 2018
Learn about architectural concepts through material prototyping, scaled drawings and models, as well as real world applications of projects within the built environment. Students will explore clay and a variety of materials in this hands-on program each day.