School Vacation Program Descriptions
Immersive challenges
During February and April Vacation Weeks take on challenges that are also fun. STEAM (Science, Technology, Engineering, Art, Math) in concept, each vacation week is different. Try building a geodeisic dome, or a racing sculpture. Learn programs for 3D printers, or understand the various ways scientists and artists classify the world.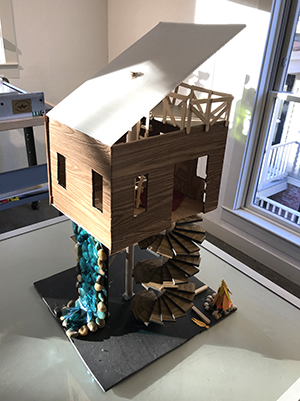 Exploring Sustainable Architecture & Design Workshop
Grade 5 -8
Tuesday – Friday
1:30 – 5:30 pm
February 19 – 22, 2019
Explore how architects, designers and artists approach the creative process!
In this 4-day architecture intensive, students in grades 5 – 8 will cover the basic principles of Sustainable Architecture and Design. Artists will have the chance to work both on team oriented projects; as well as individually design and build projects based on the principles of STEAM.
Note that dates cannot be prorated or refunded if cancelled by snow closures.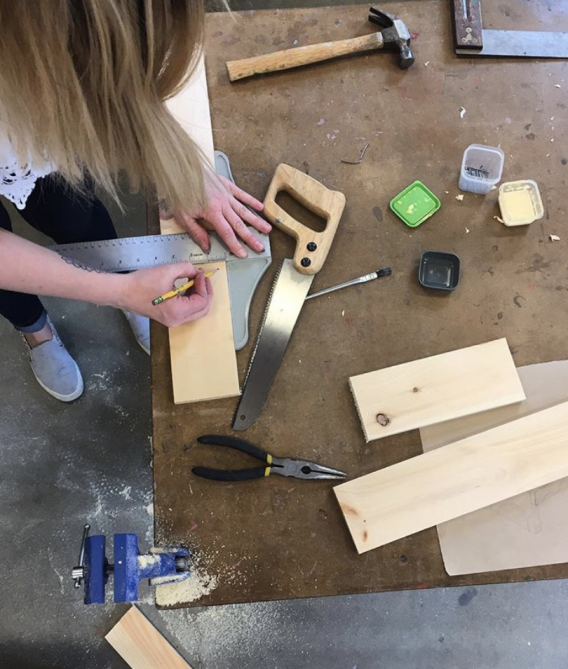 Woodworking Intensive
Grades 3 – 5
Tuesday – Friday
1:30 – 5:30 pm
February 19 – 22, 2019
Use a drill, a saw, and a hammer!
Join us for 4 days of woodworking with Instructor Angela Kimberk. Students will be introduced to handling woodworking tools and techniques. Woodworkers will have the opportunity during this intensive to work continuously on large scale projects through out the week. This class is designed for new and returning students. Please bring a nut-free snack for your child during their break.