School Vacation Program Descriptions
Immersive challenges
During February and April Vacation Weeks take on challenges that are also fun. STEAM (Science, Technology, Engineering, Art, Math) in concept, each vacation week is different. Try building a geodeisic dome, or a racing sculpture. Learn programs for 3D printers, or understand the various ways scientists and artists classify the world.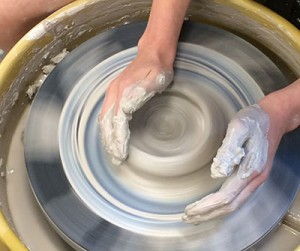 High School Ceramics Intensive
Grade 9-12
Tuesday – Friday
10 am – 12 pm
February 20 – 23, 2018
Spend your vacation week focused on throwing on the wheel as well as hand-building construction processes such as coils, slabs, and pinching.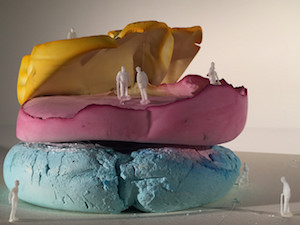 Designing for the Arts: Architectural Workshop
Grade 6-8
Tuesday – Friday
1 – 5:30 pm, with snack break
February 20 – 23, 2018
Learn about architectural concepts through material prototyping, scaled drawings and models, as well as real world applications of projects within the built environment. Students will explore clay and a variety of materials in this hands-on program each day.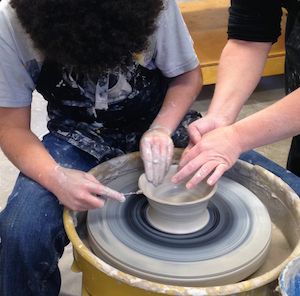 Art in the Making: Materials Lab
Grade 3-5
Tuesday – Friday
1 – 5:30 pm, with snack break
February 20 – 23, 2018
With a focus on art as a making process, explore the act that drives creativity and design. Students will spend each day working with clay and a variety of other materials that challenge our understanding of making that might include wood, found objects, fabric, paper mache, and more.