Summer 2021 Mixed Media Printmaking Artist
Emmaline Lipka
About Emmaline
Emmaline Lipka is a Boston based artist and educator from West Haven Vermont. She graduated with a BFA in painting from the Massachusetts College of Art and Design in 2020.
Stay tuned as we post more information about Emmaline's work this summer!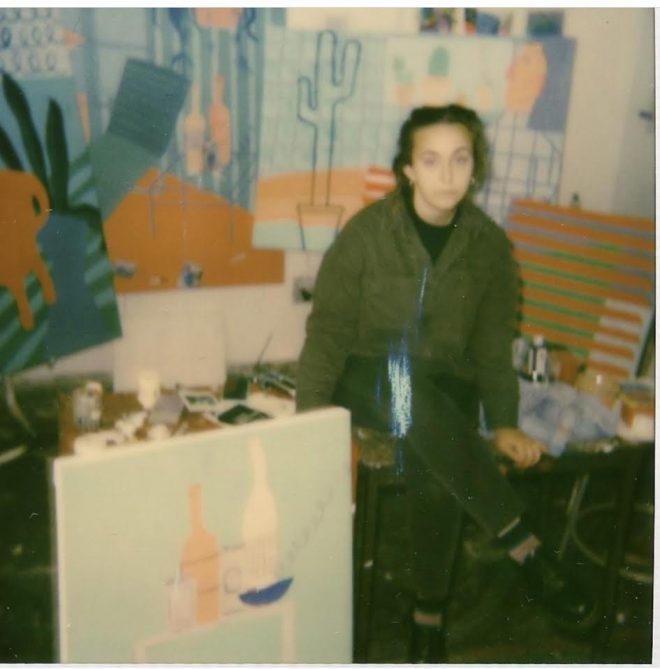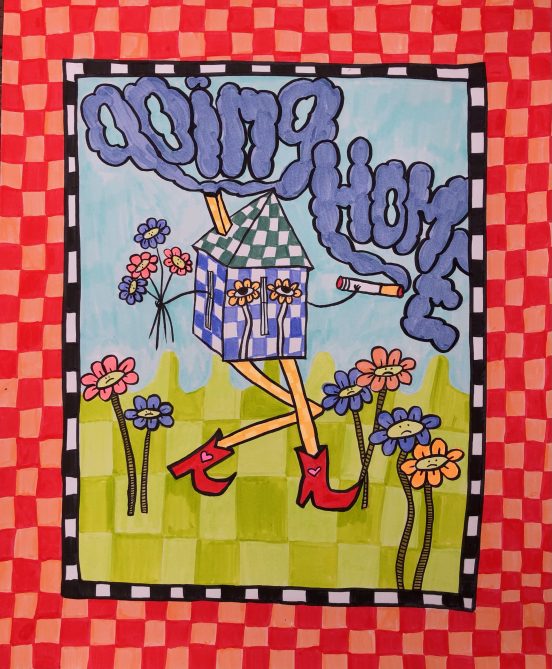 About the Printmaking Studio:
Artist are given access to Maud Morgan Arts Print and 2D studio located on the second floor of the art center. Our print studio boosts, 48" x 22" stainless steel sink, Aqua inks making our space non toxIC, Takach Press — 22" x 48" press bed with Captain's Wheel. And four 8" Takach hand brayers, more than a dozen 3.5" rubber brayers (several smaller, down to 1.5").