Winter Session Open House
Wednesday, March 22nd, 5:30 – 6:15 pm. Join us for a celebration of our art programs across all ages. Visit our facilities, view student artwork and enjoy light refreshments. Family, friends and those new to the Maud Morgan Arts Center are all welcome!
April Vacation Week, Grades 5-8, High School, Cambridge Science Festival
Spend your vacation week in one of our 4-day workshops for grades 5-8, architectural fabrication and ceramics, or for high school, screenprinting and ceramics. April 18 – 21st.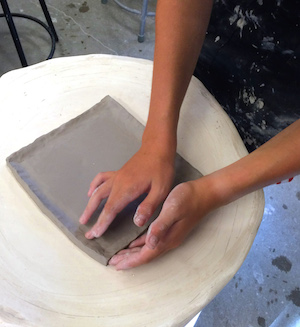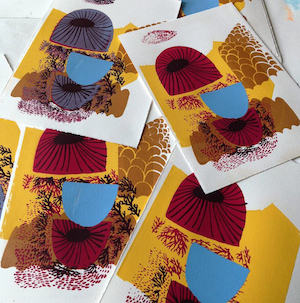 Summer Creative Arts Workshops, Grades 6 – 9 
Six unique weeks of creative art workshops for youth, July 10 – August 18, 2017. Students will explore two subjects, ceramics and one of a variety of other subjects.