Chandler Gallery Current Exhibition
May 02, 2017
For 30 years, artist Bill Flynn has been collecting crushed gloves. He is fascinated by the way the random creases reshape each glove into a visually exciting flat piece. Flynn's glove collection served as a major influence for his latest show at the Chandler Gallery: Each drawing borrows the techniques of folding and flattening to incorporate fortuitous rips and edges as part of the finished work.
Learn more >
Drawing: From Observation to Metaphor
April 30, 2017
This workshop will stress finding your way of transforming the literal world into a poetic visual experience. Our goal will be developing a personal perspective toward your own art process.
Throughout our time we will move from observation to discovery and transformation. We will explore the language of marks, shapes and visual organization through serious play. We'll take some time to look at the evolution of drawing through history and the techniques that made it visible and changed our ways of seeing.
Acrylic Mixed Media Hands-On Demo
April 30, 2017
Join local artist Adria Arch to experiment with a wide range of painting techniques using Golden Acrylic paints and mediums. Beginners and experienced artists are encouraged to join. Attendees will receive a sample pack of Golden Acrylic products.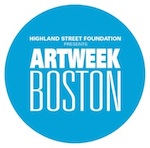 Learn more >
April Vacation Week, Grades 5-8, High School, Cambridge Science Festival
Spend your vacation week in one of our 4-day workshops for grades 5-8, architectural fabrication and ceramics, or for high school, screenprinting and ceramics. April 18 – 21st.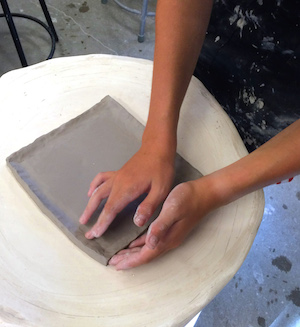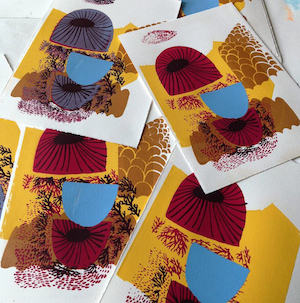 Summer Creative Arts Workshops, Grades 6 – 9 
Six unique weeks of creative art workshops for youth, July 10 – August 18, 2017. Students will explore two subjects, ceramics and one of a variety of other subjects.