Chandler Gallery Current Exhibition
August 22, 2017
Big Works in Small Spaces at the Chandler Gallery
Where you'd typically see the big, bold letters of "Greetings From…" or an endearing "Wish You Were Here," there are stunning oil still lifes, surreal portraits or a textural collage made entirely of green circles. Postcards are the chosen medium in the Chandler Gallery's latest exhibition, which asks artists to put forth some of their most daring work within the confines of 6×8 inches. With a range of perspectives and different styles of art, these postcards are nothing like what you see in a souvenir shop.
Learn more >
Ceramics Summer Series
August 23, 2017
The summer is what you make it. This class will focus on wheel as well as hand-building construction processes. Artists will receive personalized instruction and will benefit from demonstrations as well as instruction on finishing techniques using various glazing combinations.
Learn more >
Spirit Awards 2017
September 24, 2017
Save the Date!
Join us for a celebration of the arts in our community.
6:30 – 9:30 pm
Learn more >
Summer Creative Arts Workshops, Grades 6 – 9 
Six unique weeks of creative art workshops for youth, July 10 – August 18, 2017. Students will explore two subjects, ceramics and one of a variety of other subjects.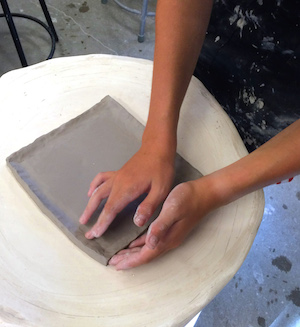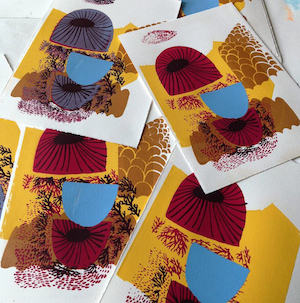 Save the Date! Spirit Awards 2017 
Join us in celebrating the arts in our community on Sunday, September 24th 6:30 – 9:30 pm.