Chandler Gallery Current Exhibition
July 27, 2017
Reception: July 13, 6:00 – 8:00 pm
At the Chandler Gallery, Alexandra Sheldon's Sketches Capture the City at Street Level
Artist Alexandra Sheldon's sketches of Cambridge speak to locals. In "Sketches of Cambridge," her upcoming show at the Chandler Gallery, Sheldon eschews city squares and tourist hot-spots and finds beauty in the paved streets, traffic cones, bare tree limbs, and power lines of residential neighborhoods. Sheldon combines her two passions—painting from life and abstract collage—to create realistic scenes in acrylic, gouache and watercolor that also incorporate collage, line drawings, color swatches and handwritten notes. Perhaps because of the absence of human figures, these images evoke the kind of peace and solitude only residents know.
Learn more >
Ceramics Summer Series
July 31, 2017
This class for adults will focus on wheel throwing as well as hand-building construction processes. Artists will receive personalized instruction and will benefit from demonstrations as well as instruction on finishing techniques using various glazing combinations. All experience levels are welcome.
Learn more >
Spirit Awards 2017
September 24, 2017
Save the Date!
Join us for a celebration of the arts in our community.
6:30 – 9:30 pm
Learn more >
Summer Creative Arts Workshops, Grades 6 – 9 
Six unique weeks of creative art workshops for youth, July 10 – August 18, 2017. Students will explore two subjects, ceramics and one of a variety of other subjects.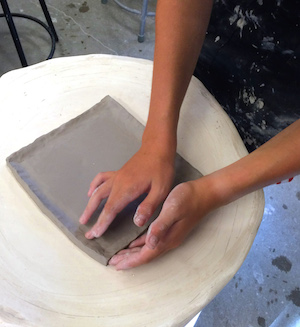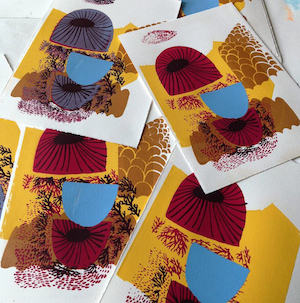 Save the Date! Spirit Awards 2017 
Join us in celebrating the arts in our community on Sunday, September 24th 6:30 – 9:30 pm.