Dear Friends.
It is after much deliberation and very heavy hearts that we have decided to cancel our 10th anniversary celebration (The MOD Morgan pARTy, scheduled for March 12th, 2020) due to the growing community concern about the spread of the Coronavirus (COVID19). The safety and wellbeing of our guests is of utmost importance. While w are incredibly sad to cancel this important milestone and fun event, we ultimately feel a responsibility not to expose our guests to unnecessary risk.
After over a year of planning, we never cold have imagined this outcome and share in your disappointment. All of this said, we hope that you will still support our important work in arts education. And disappointing news aside, we are still extremely proud of the progress we've made in our first 10 years as an arts center and are even more excited about the next 10.
We thank everyone for their continued support, generosity and understanding.
Thank you to our Event Committee Members:
Wendy Prellwitz (Chair)
Janet Amphlett
Polly Carpenter
Fran Cronin
Lori Damon
Deborah Hoover
Steve Imrich
Jane Kamine
Lori Lander
Ann Lawson
Jill Lepore
Catherine McCormick
Diane Norris
Charles Norris
Cynthia Smith
Sarah Wainwright
Christopher Wallace
Jason Weeks
Thank you to our event partners: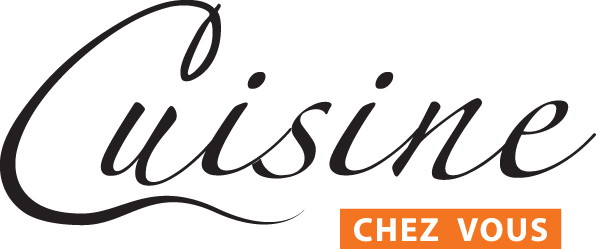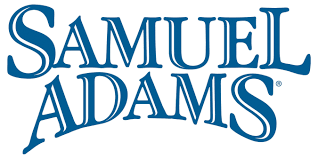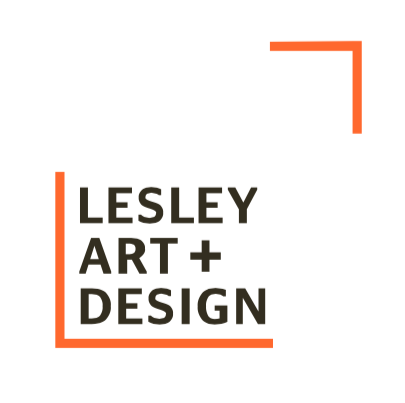 Thank you to our event Sponsors:

PCA Architects, In remembrance of J Chilinski
Cambridge Arts
The Alchemy Foundation