Mod Morgan pARTy
The Mod Morgan pARTy has been canceled. 
Thursday, March 12th, 2020 | 6-10pm
Lunder Arts Center
Our silent auction has now concluded. Curated gifts and experiences honoring the many facets of Maud's life. Auction winners will be notified via email on March 23rd! Check those inboxes!
Featuring: Guest speaker Anne Hawley, Director Emerita, Isabella Stewart Gardner Museum. Live music by The Love Dogs. Auction items curated to reflect themes from Maud's extraordinary life. Dance performance and mini-classes by Ballroom in Boston.
Delicious food brought to you by Cuisine Chez Vous, including local treats by Felipe's Taqueria and Giulia. Pop-up exhibition and sale of Maud Morgan signed and framed, museum-quality prints. Click here to see a preview!
We'll be raffling Maud's "White Shape" screenprint, 26×19.5," that one lucky supporter will take home!  Click here to purchase a chance to win a Maud Morgan Print! $50 per ticket!
Thank you to our Event Committee Members:
Wendy Prellwitz (Chair)
Janet Amphlett
Polly Carpenter
Fran Cronin
Lori Damon
Deborah Hoover
Steve Imrich
Jane Kamine
Lori Lander
Ann Lawson
Jill Lepore
Catherine McCormick
Diane Norris
Charles Norris
Cynthia Smith
Sarah Wainwright
Christopher Wallace
Jason Weeks
Thank you to our event partners: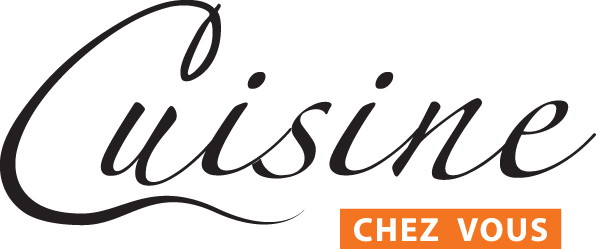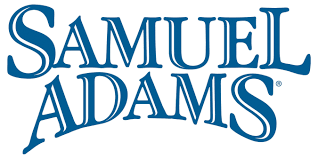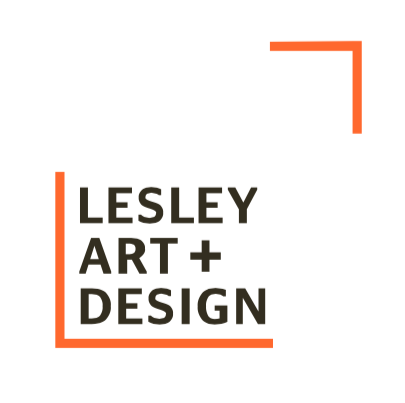 Thank you to our event Sponsors:

PCA Architects, In remembrance of J Chilinski
Cambridge Arts
The Alchemy Foundation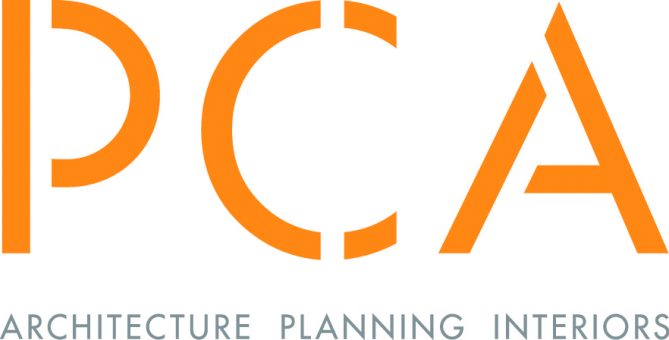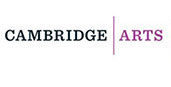 Take a peek of our swinging band – The Love Dogs!