Family Workshop Descriptions
Projects to engage the entire family
Maud Morgan Arts offers family oriented workshops that encourage multi-generational interactions. The projects are fun and yield satisfying results.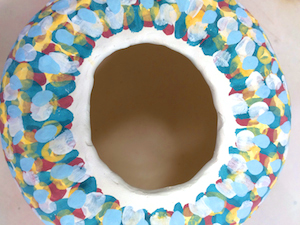 Playing Form: Sculptural & Musical Workshop
Pre K-5/Family
$30
Sunday, January 26, 2020
10 – 11:30 am | 3D Studio
Combining visual art with music enhances learning experiences and promotes art and music appreciation. In this workshop we'll do a visual art activity to open up our musical imaginations. Our topic for this workshop will be form, with students expressing their own thoughts on musical form through clay. Once we have exercised our visual thinking, we will transition to a group songwriting exercise where we will apply our ideas to original music!
Note registration is per student participating.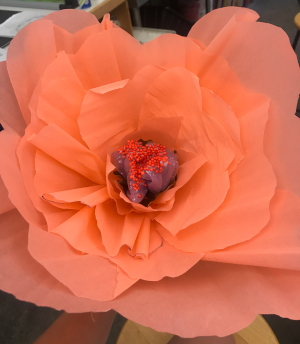 Paper Flowers and Bouquets
Grades 1 – 5
$30
Sunday, February 9, 2020
10 – 11:30 am | 3D Studio
A pop of color mid winter! Create paper floral crowns and bouquet with Aleigha Howland to brighten up your winter blues!
Note registration is per student participating.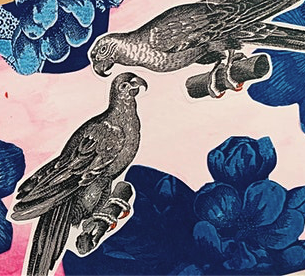 Develop Your Sketchbook Demo + Workshop: Ink & Collage
Tuesday, February 18th
12-2pm
Out of Town News
18 Brattle Street, Cambridge MA
In Partnership with CultureHouse join the MMA team for a pop up demo and workshop!
Taking a page from MMA's 
Develop Your Sketchbook
 class, the demo and workshop will be focused on the art of inks and collaging taught by artist and instructor Boriana Kantcheva. Drop in and make some art with us! This event is free and open to artists of all ages and experience levels! Materials will be provided by MMA team (note that participants are welcomed to bring their own sketchbooks).Interested in learning more about MMA's programming? 
Enroll in our Spring Develop Your Sketchbook class
!
Our community partner 
CultureHouse
improves livability in local communities by facilitating the creation of public social infrastructure through the transformation of unused spaces into vibrant places to work, play, and foster connections.
Please RSVP in the registration link!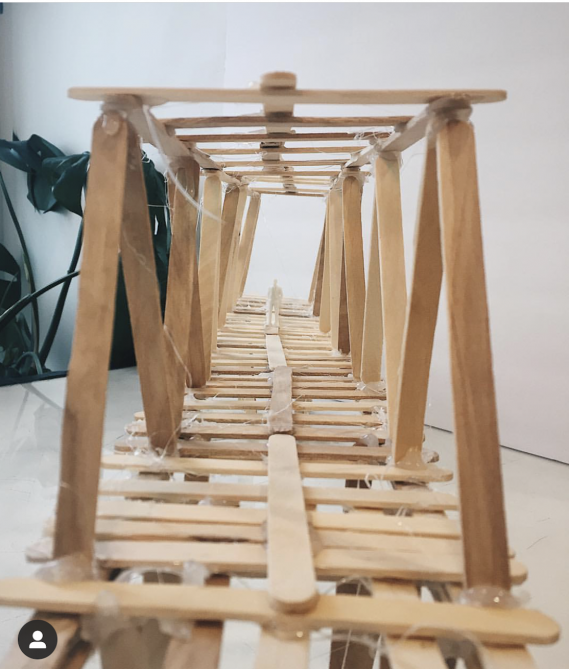 Bridge Architecture Challenge – Who can Build the Strongest Bridge?
Friday, February 21st
11am-12:30pm
2D Studio
Who can build the strongest bridge?
Family fun workshop!
The room will be split up in teams where as a group they will design a bridge – explain why their design will uphold the weight test. Then groups will perform the weight test!
Please RSVP for this free workshop in the registration link!