Join Us For These Great Events
Small Works Salon 2017
March 20 - April 14, 2017
Read more >
---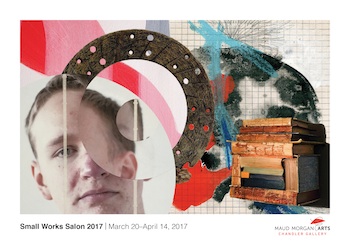 Chandler Gallery Current Exhibition
March 20 - April 14, 2017
Reception: April 2, 3:00 – 5:00 pm
At dusk, a figure creeps through the bushes toward the open window of a house. The legs are visible, but the figure's head and torso are hidden in a mass of white strands, like yarn or fur. Sarah Wentworth's photograph, "Rugosa Window," is one of the pieces in the Chandler Gallery's 2017 Small Works Salon. Juror and gallery owner Howard Yezerski selected "art that is well made or crafted that has some ideas behind it." In these diminutive sculptures, prints, photographs, paintings and collages, ideas abound.
Read more >
---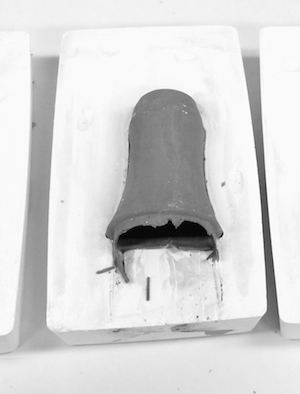 Making Molds for Casting and Slabs
April 01 - April 09, 2017
Explore the basic techniques of making molds for both slip casting and slab work. Learn to pour plaster molds and work with slab molds. Student will be taught how to mix, handle, and pour plaster effectively.
Read more >
---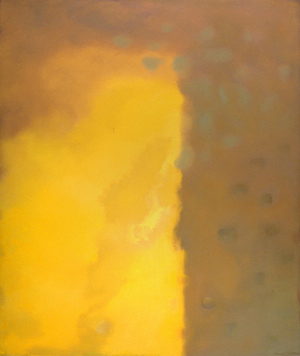 Expanding Abstraction: New England Women Painters, 1950 to Now
April 07 - September 17, 2017
April 7 – September 17, 2017
This exhibition examines the rich and diverse history of painting in New England by showcasing the work of regionally based women abstract painters who have made significant contributions to the field. Spanning from the 1950s to the present day, the works on view expand traditions of abstract painting and are a testament to the artists' unflagging productivity and unprecedented creative innovation.
Read more >
---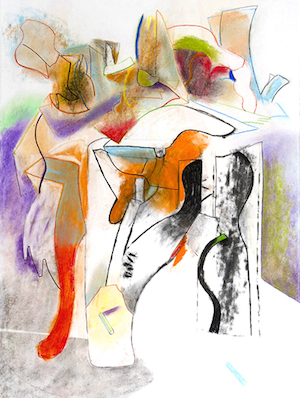 Drawing: From Observation to Metaphor
April 29 - April 30, 2017
This workshop will stress finding your way of transforming the literal world into a poetic visual experience. Our goal will be developing a personal perspective toward your own art process.
Throughout our time we will move from observation to discovery and transformation. We will explore the language of marks, shapes and visual organization through serious play. We'll take some time to look at the evolution of drawing through history and the techniques that made it visible and changed our ways of seeing.
---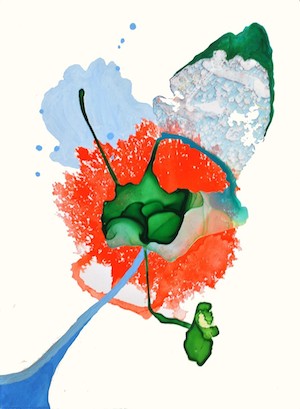 Acrylic Mixed Media Hands-On Demo
April 30, 2017
Join local artist Adria Arch to experiment with a wide range of painting techniques using Golden Acrylic paints and mediums. Beginners and experienced artists are encouraged to join. Attendees will receive a sample pack of Golden Acrylic products.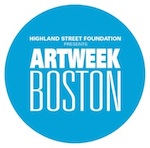 Read more >
---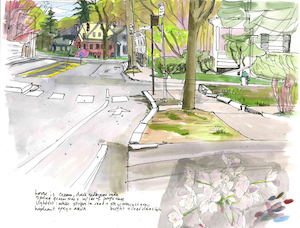 Sketching & Painting Cambridge
May 20 - May 21, 2017
Adult / Teen Workshop
Actually looking while drawing and painting is a profoundly different experience that just passing through. Alexandra will guide you in your explorations with pen and pencil, paper and paint.
Read more >
---