Investigate the World: Ways of Seeing
April 23, 2016
10:30 am – 12 pm 
Explore the intersection where art meets science!
Gain insights into the way scientists and artists "see" the world.
Examine and handle, measure, weigh, move and classify, then re-classify, objects and specimens using various interpretations of the natural world to shed light on how things become related or separated in systems of categorization. Look at examples of artwork from different periods to discuss the infinite variety of artistic interpretations.
This free and interactive collaborative event utilizes the extensive specimen collections from the Rhode Island School of Design Nature Lab and takes place in the studios of Maud Morgan Arts.
Our science and art event has been made possible thanks to EL STEAM of Cambridge, MA, whose mission is to bring people, providers, and projects together, pool resources, and collaboratively increase access to, awareness of, and quality across expanded learning STEAM opportunities available to Cambridge's young people.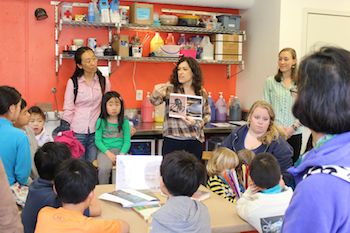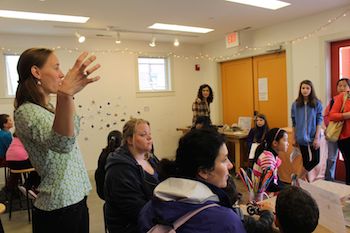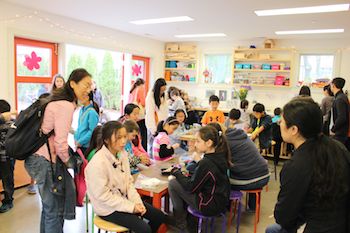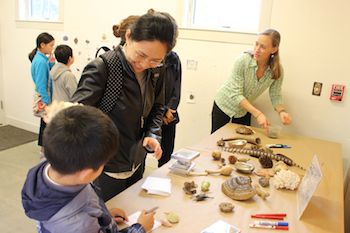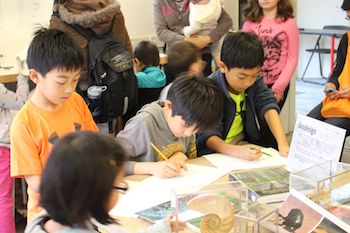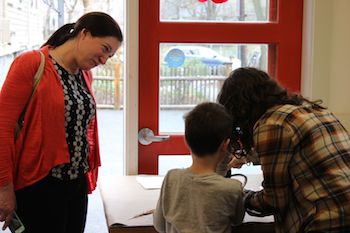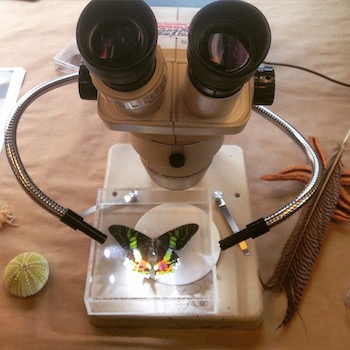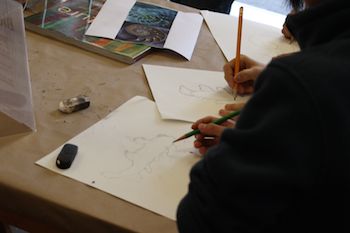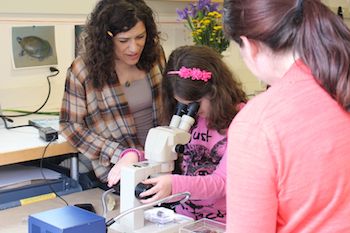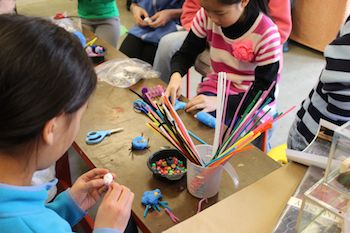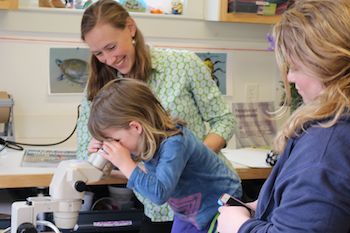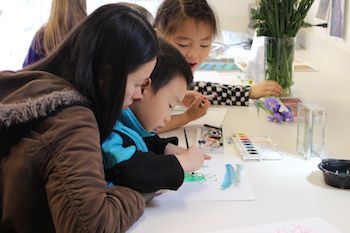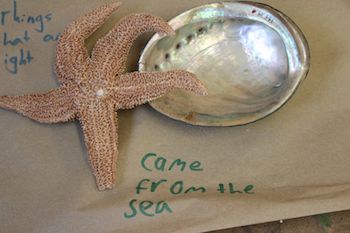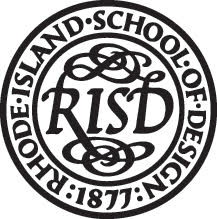 Thank you to all our Patrons, Sponsors, Benefactors, Contributors & In-Kind Donors