Maud's Mod Prints | A pop up at Lesley University
Now is your opportunity to get your hands on Boston's Printmaking Doyenne work. On March 12th Maud's work will be presented at the Lunder Arts building at Lesley University as part of the 10th year anniversary Mod Party celebration! For one night only (on March 12th), a 10% discount off all framed and exhibited prints! All works were created between 1969 and 1980 at Impressions Workshop in Boston. All prints are museum quality and signed by the artist. Please scroll down to preview the exhibiting works.
Purchase Raffle Tickets Today!
Own a piece of Boston's printmaking history by purchasing a raffle ticket! Supporters have the opportunity to own a piece of Maud's history by purchasing a $50 raffle ticket – the winner will own Maud's 'White Shape' Silkscreen, 26×19.5″ Edition of 25.
All proceeds from sales of Maud's prints support programs and scholarships at MMA. All exhibiting artwork is available to purchase during the Mod Party. Please note that purchasing a Maud print does not qualify as a charitable contribution.
Click here to purchase your raffle tickets!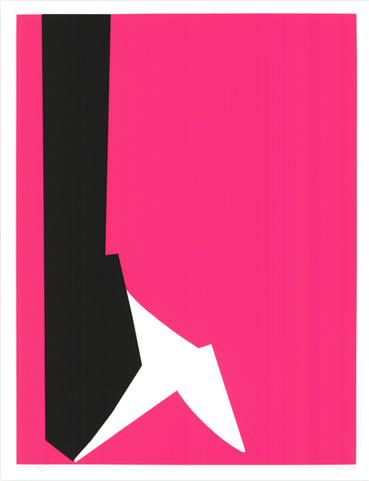 Special thanks to our Community Event partner, Stanhope Framers for presenting Maud's amazing work! Please scroll down to preview the presented pieces!