Save the Date for the Spirit Awards 2017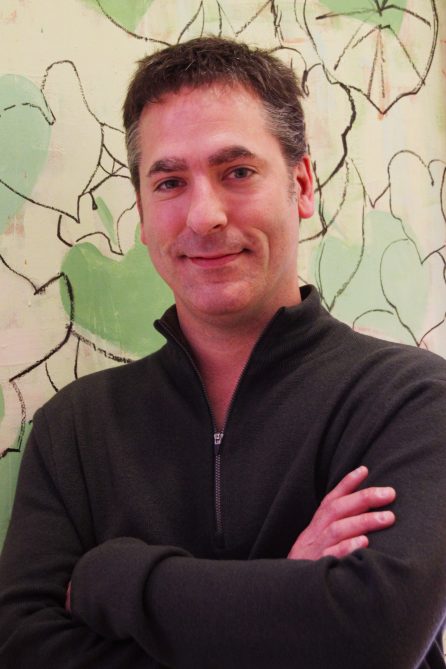 Honoring Jason Weeks, Executive Director, Cambridge Arts Council
a leaders in arts advocacy and creative partnerships
Sunday, September 24, 2017
6:30-9:30 pm
20 Sacramento Street
Cambridge, MA 02138
The Spirit Awards Benefit is our annual and most important fund-raising and fun-raising event that celebrates and supports the artistic and educational mission of Maud Morgan Arts: Build community through the visual arts by connecting, inspiring and enriching individual lives.
The Benefit celebrates the spirit of Maud Morgan, a community resident and artist of exceptional vibrancy, who lived her life deeply in the arts, in her neighborhood and in the world (1903-1999). Once a year the arts community and our supporters gather for a unique evening to honor outstanding individuals who embody the "spirit" of Maud Morgan. This year, we honor Jason Weeks for his tireless efforts to enliven and enhance the arts for all of Cambridge.
Proceeds will support students and artists through Maud Morgan Arts' scholarships, programming and collaborations with local organizations.
Tickets will be available soon.